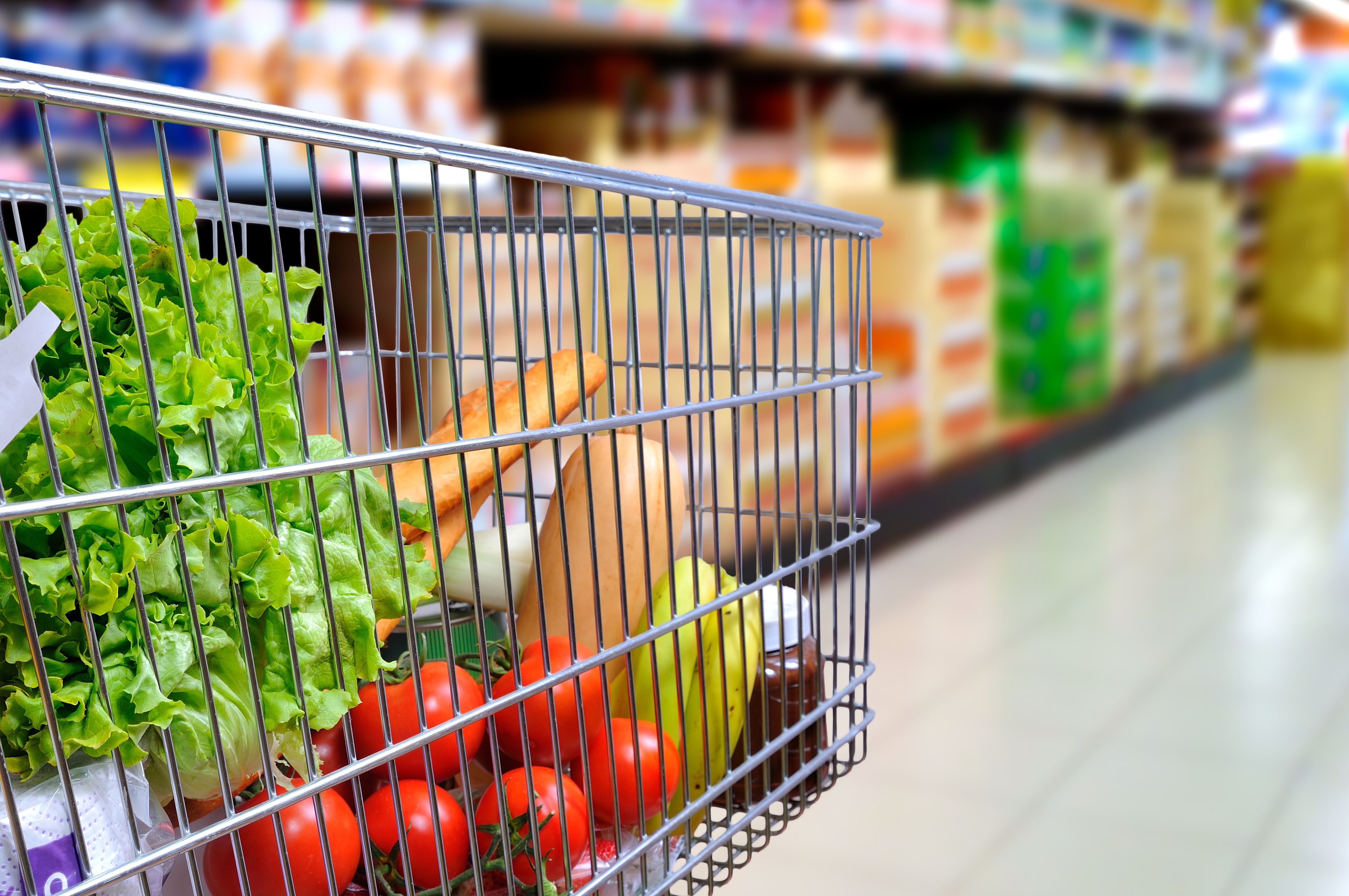 "The only constant in life is change."
–Heraclitus
This is a time of unprecedented change for the retail industry. There are far too many trends and changes to fully explore here, but some of the most transformative trends for this year include:
Alternative Checkout & Low-Friction Transactions
While traditional retailers sought to keep the customer in-store for as long as possible, today's consumer with smartphone apps for payment, banking and credentialing in hand, defines a quality experience in part by the speed and ease of the purchase transaction.
Enhanced Value & Productivity of Store Talent
By reducing mundane tasks and the need for unskilled labor, stores can leverage the enhanced productivity of quality personnel to deliver a more valuable customer experience.
Effective Use of Chatbots & Artificial Intelligence (AI)
According to a recent survey, consumers aren't as keen on chatbots as retailers think, but their expectations will rise as brands get better at delivering meaningful connections.
Internet of Things (IoT)
IoT technology can help boost supply chain efficiency, as well as automate in-store tasks and make stores more responsive to current conditions.
Social Shopping
From Facebook Shop, to Twitter Product Pages, to Pinterest Buyables, as well as shopping-first social applications such as Wanelo, Modcloth, Fancy, Fab and Etsy, social shopping is here to stay.
With these trends in mind, here are three strategies to help you maintain your competitive edge:
Tip # 1: Deliver Outstanding Customer Experiences in a Digital Age
When it comes to instant gratification and hands-on experiences, the physical store can't be beat. However, the lines between brick-and-mortar and online shopping are diminishing. From the reduction of cashiers, then the elimination of checkout itself in some concept stores, to the addition of immersive virtual reality and augmented reality experiences, the retailer of the future is both responding to and evolving consumer expectations. Customers can now shop ahead, try on clothing virtually, receive personalized recommendations and value-adding content, be a part of insider exclusive offers and events and more. The store is becoming a showroom, as well as a place to enjoy content related to the purchased items. Much of the non-skilled labor is being replaced by self-service or at least moving to lower-friction transactions. With mobile payments and the diminishing role of cash, retailers are able to re-direct knowledgeable and empowered staff in ways that contribute to buyer engagement and enhance the shopping experience for consumers.
Tip #2: Leverage Digital/Mobile/Social
The mobile phone surpassed the desktop for search in 2016, and retailers can expect mobile devices and soon voice-first devices to be a permanent part of the in-store and remote purchase experience. Consumers are using their devices for price comparisons, reviews, instructions and product details, as well as to solicit or share opinions with their social network or even to make one-click purchases with their smartphone. Shoppers will be identified by their phone when they enter a store, they will receive personalized recommendations and deals and they will be encouraged to advocate for the brand on their social networks.
Tip #3: Evaluate Your Platform Needs
According to a recent Retail Systems survey, 60% of retailers say their existing IT infrastructure prevents them from moving forward. Innovative platforms that range from supply chain to customer experience optimization can help retailers maintain and grow market share, exceed customer expectations, reduce costs and even collaborate with other brands while protecting proprietary information.
How are you evolving your customer experience in the store? Are you leveraging mobile and social technology as quickly as your customers are? What about your competitors? Is your retail platform ready to help you take advantage of today's opportunities, or is it time to consider alternative options?
Bonus Tip: A high-quality Managed Services Provider (MSP), like Vology, can help your organization evaluate and implement retail technology platforms to help your operation grow and thrive.