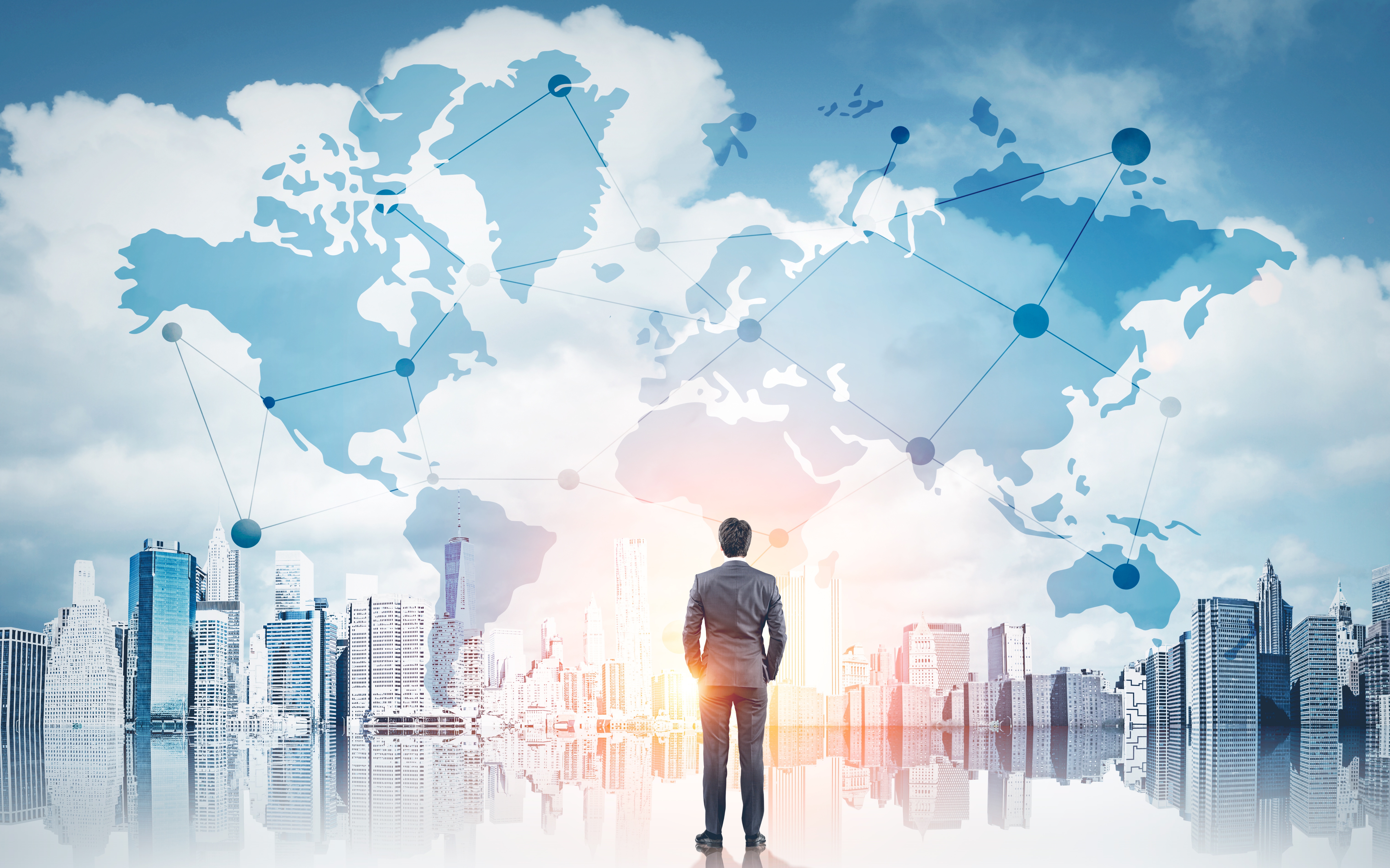 Experts have been predicting the rise of software-defined networking (SDN) since 2014. However, today's bandwidth-hungry applications and data files are making it a strategic imperative. From the Internet of Things (IoT) to 4K video, to virtual reality and more, the demand has never been higher for networks to respond to dynamic needs and to scale quickly and affordably.
SDN is a networking approach that allows data center administrators to create, control and manage networks dynamically using open interfaces and abstraction of functionality, resulting in more dynamic and scalable computing and data storage capacity. By decoupling the system that manages data flow (control plane) from the underlying data plane, SDNs facilitate centralized network control.
There are several key trends accelerating the growth of SDNs today, including:
Demand for flexible traffic management
Demand for bandwidth
User preference for cloud-based applications, with or without IT's support
Big data applications requiring massive parallel processing
Desire for more simple, scalable, vendor-agnostic and open-source networks
The benefits of SDNs fall into five categories:
Cost
By using software rather than physical equipment, costs can be reduced significantly as the manufacturing and labor costs are eliminated and manual configuration tasks are reduced.
Space
SDNs reduce the need for massive data centers, along with the real estate, physical security and power needs associated with them.
Speed
In the past, companies such as telecoms often grew at a steady, predictable pace, making it possible to anticipate and budget for growing hardware needs as well as replacement costs. SDNs and cloud technologies can now help organizations scale on demand.
Security
SDNs allow the network service provider to respond to attacks and deploy updates immediately, as well as contain problems more easily. For example, administrators can defeat a Distributed Denial of Service (DDoS) attack by simply scaling the network to minimize network disruption.
Innovation
Last, but certainly not least, SDNs help organizations quickly develop and scale new applications, services and business models.
The benefits of SDNs are obvious, but there are a few challenges to consider. The first challenge is research and planning. Companies need a clear roadmap to prepare for the change. SDNs originally used the OpenFlow protocol to determine the path of network packets across network switches, and OpenFlow was strongly associated with SDN. However, today there are many options.
Most enterprises and small to mid-sized businesses (SMBs) have a complex infrastructure with several networks from different vendors. Moving to SDN will mean they need to consolidate resources, move to IP networks and schedule an evolution that minimizes disruption to the business. Many organizations have a path to virtualize their network by a certain percentage each year.
SDNs utilize a three-layer approach, separating the control layer (the brains) from the forwarding (the muscle).
The application layer includes the core functionality and business logic that delivers value for the users and connects with the control layer using northbound APIs.
The control layer offers a centralized view of the overall network and enables administrators to dictate to the underlying systems how the forwarding plane should handle network traffic.
The infrastructure layer uses southbound APIs to communicate with the switches and routers below.
There are two closely related functions that are also important to a successful SDN implementation: Network Functions Visualization (NFV) and Network Visualization (NV). NFV means optimizing the actual network services by decoupling network functions such as DNS or caching from hardware. NV ensures that the network can integrate with and support the demands.
Together, SDN, NFV and NV provide unprecedented opportunities to develop and deploy networks quickly and affordably. With the right evolution plan, IT leaders will be well-positioned to help their SMB and enterprise organizations meet rapidly changing needs and capture opportunities for future success.
A high-quality Managed Services Provider (MSP), like Vology, can help you explore your options to develop and implement your virtualization plan. A good MSP can also help your team realize additional infrastructure and productivity benefits while freeing your IT team from mundane tasks so they can focus on activities that add value for your end customer.